About the Company
CTechGlass, located in Nothern New Jersey, is an authorized distributor for the USA, Canada, and Latin America of
CTECH
products from
CTech Scientific Pte Ltd
, a Singapore company with manufacturing facilities in both Singapore and Mainland China.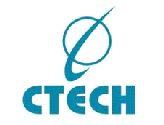 CTech Scientific Pte Ltd was established by a number of scientists and chemists with a group of manufacturing facilities in chemical laboratory and industrial consumables. For over forty years CTECH has manufactured the highest quality laboratory glassware and equipment for the scientific community.
Other than manufacturing, CTech Scientific also has a large R&D department engaged in new product development to ensure we provide the market with novel, useful and up-to-date products. Convenience and safety are our primary concerns and considerations in our products' design.
Our customers can have absolute confidence that
CTECH products offer consistently high standards of performance and safety
. A combination of pioneering manufacturing techniques, precision equipment, stringent quality assurance procedures and highly skilled operators ensures that we will continue to lead the field of laboratory ware.
About the Products
CTech Scientific Pte Ltd distributes a wide range of products under the CTECH brand.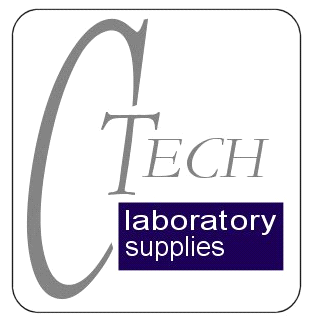 The laboratory glassware
products are manufactured in a facility in TianJin, China.
The production line there is capable of not only handling high grade laboratory glasswares, but pilot plant reactors as well. CTECH utilizes top quality glass and other materials and re-works these to fabricate standard catalogue items or customized components. Production methods and materials are constantly updated to provide the best value.
Take a look to our
Glassware Technical Information
page to know about the technical features of CTECH borosilicate glass.